Do Some Research
When you find a house that meets your needs and expectations, take the effort to gain as much information as you can to determine its potential insurance costs. Many factors make an impact: the age of indoor systems (electrical, plumbing, etc.), the materials the house is built of (more or less flammable, earthquake-proof, etc.).
Location is important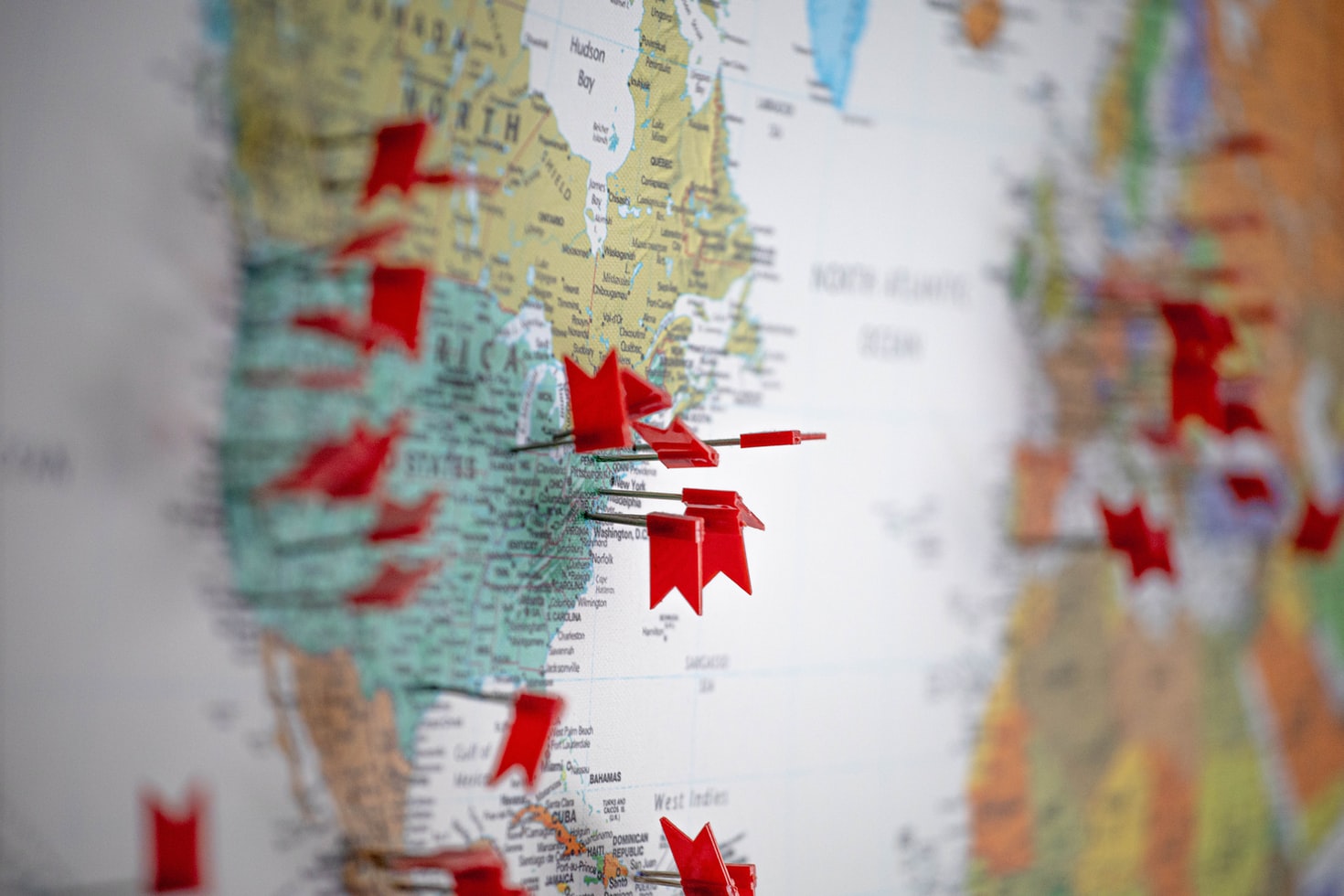 Apart from indoor conditions and building materials, the house's location significantly impacts insurance premiums and coverage availability. According to the Insurance Information Institution, homeowners from Texas and Louisiana pay the most for their insurance because these areas are prone to natural disasters (e.g. tornadoes and wildfires). Remember, homeowners likely will pay more for insurance in areas prone to severe weather and natural disasters, such as tornadoes, hurricanes, earthquakes or wildfires. You can review current building codes and materials recommendations at www.disastersafety.org/, the Web site for the Institute for Business and Home Safety. What's more, the rates may be affected by the neighbourhood you choose. You can hire a property management company to help you find a suitable neighborhood that'll keep premium rates down.
Shop Around & Obtain Quotes
A typical mistake for first-time homeowners is picking the first insurance company available. First of all, find information about insurance companies in your area. Then find reviews and comments about these companies' customer service and satisfaction. After that, you'll be able to make a list of at least the top 3 companies you can turn to. Next, request an insurance quote from all of them. You can do it online or by calling the agent. The selection of quotes should provide an estimated premium amount and a rough outline of the coverage offered in a policy. Look for a company that provides a premium you can afford to pay every month without sacrificing coverage.
Pick a Deductible
All insurance companies offer varying deductible amounts. It may sound surprising, but to save money, you need to choose as high a deductible as you can afford. Opting for a higher deductible, such as $1,000 instead of $500, can lower your monthly premiums significantly. In addition, buyers should make sure they budget for their deductible if they have a claim and have an emergency fund covering minor repairs that cost less than the deductible.
Find Out What Is Included
Standard homeowners insurance policies typically protect the structure of your home in the event of damage caused by fire, hail and lightning. But many other things may need insurance in your house. For example, jewelry, furnishings, fine arts and other personal assets. They are also covered up to a certain extent that varies by policy. For example, some policies provide 50 percent to 70 percent of your insured structural amount to cover losses of personal belongings, while others offer a set cash amount.
Find Out What Is Excluded
Standard homeowners insurance doesn't cover everything. For instance, it doesn't cover maintenance issues or damage caused by earthquakes or flooding, which is extremely dangerous in California, Texas and Louisiana. Also, in standard policies, damages caused by your sump pump or sewer system are not covered. In addition, expenses resulting from your identity being stolen are not covered most of the time. Finally, suppose you own a considerable amount of jewelry, antiques or collectables. In that case, you'll want to have them appraised and insured separately, as your standard policy likely won't cover their total value.
Mind Your Special Conditions
Once again, geography means a lot. Choose your coverage depending on the area you live in and its weather conditions. Adequate coverage for severe weather disasters such as wildfires, hurricanes and floods sometimes requires an additional policy. Living in a natural catastrophe zone, you should prevent catastrophic damages by clearing brush from around your property, installing impact-resistant doors and windows and using noncombustible landscaping.
Ask for Discounts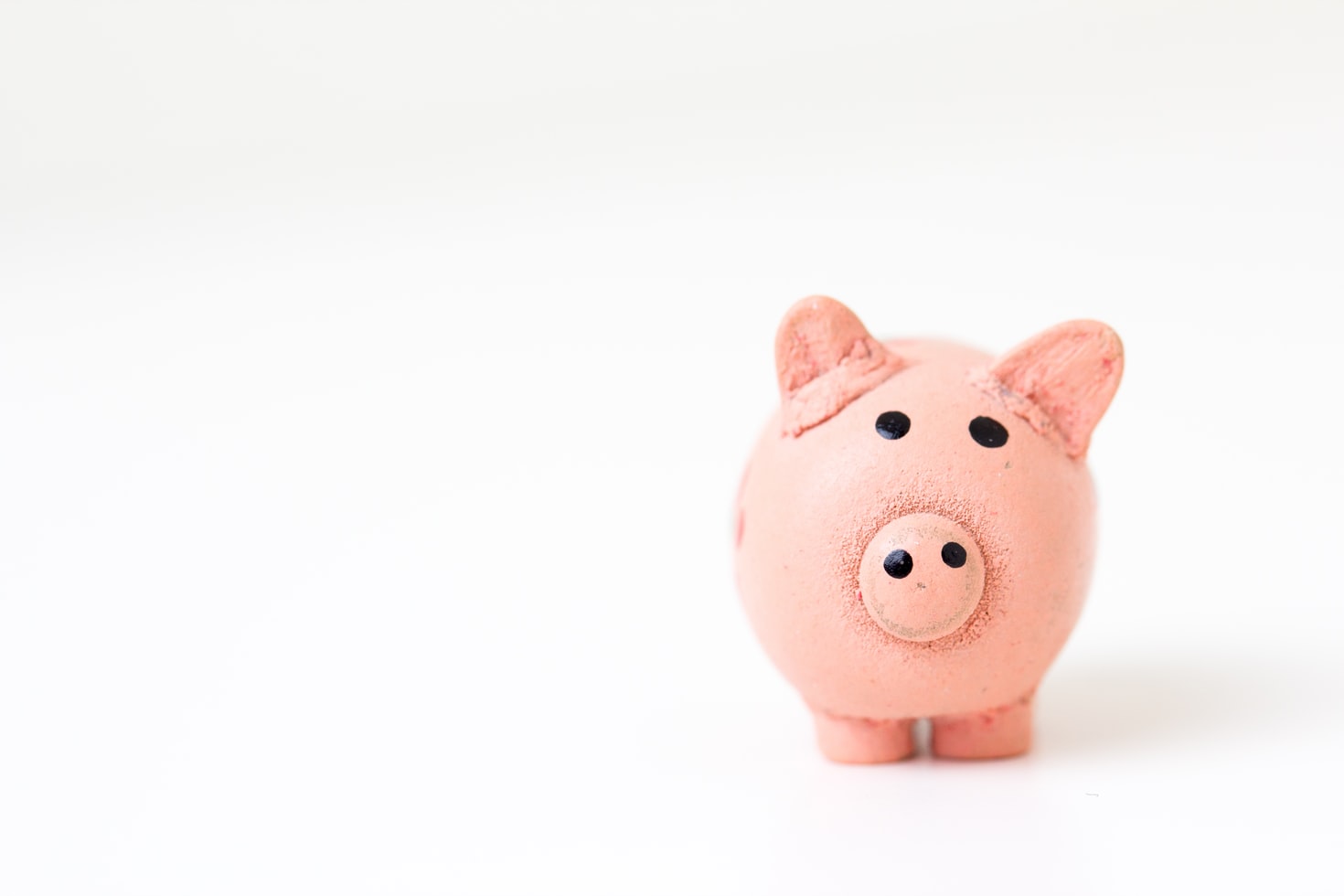 There are standard discounts, but they are not standardized by the industry. For example, most companies offer 5 percent and more for setting security systems. Others may give you a discount for making your home safer, such as investing in wind mitigation in Florida. Water mitigation systems like automatic water shut-off valves and leak sensors can qualify for discounts, too.
Liability Coverage
Every homeowner should have at least $100,000 in personal liability coverage, enough to cover common claims like a slip and fall accident on the property. You'd be surprised to find that annually, around one million people in the U.S. end up in the emergency room because of slip-and-fall accidents. Your standard homeowner's insurance policy includes liability coverage; however, it may be insufficient. As a rule of thumb, your liability coverage should be enough to cover your net worth. Essentially, it should be enough to cover everything that can be taken from you in a lawsuit, including your home, car, and life savings.
Broker
Don't be afraid of turning to insurance brokers - they may be of great help. They can use their industry contacts and knowledge to negotiate a far better premium than you'd likely be able to obtain on your own. Consulting an insurance broker may be especially needed if you have many items you want to insure and the structure of your home.
According to the statistics, approximately 4 million houses in the U.S. are uninsured meaning, that about 4 million owners are at risk of losing everything in an accident. So don't risk - buy homeowners insurance and don't forget to use our tips. Good luck!