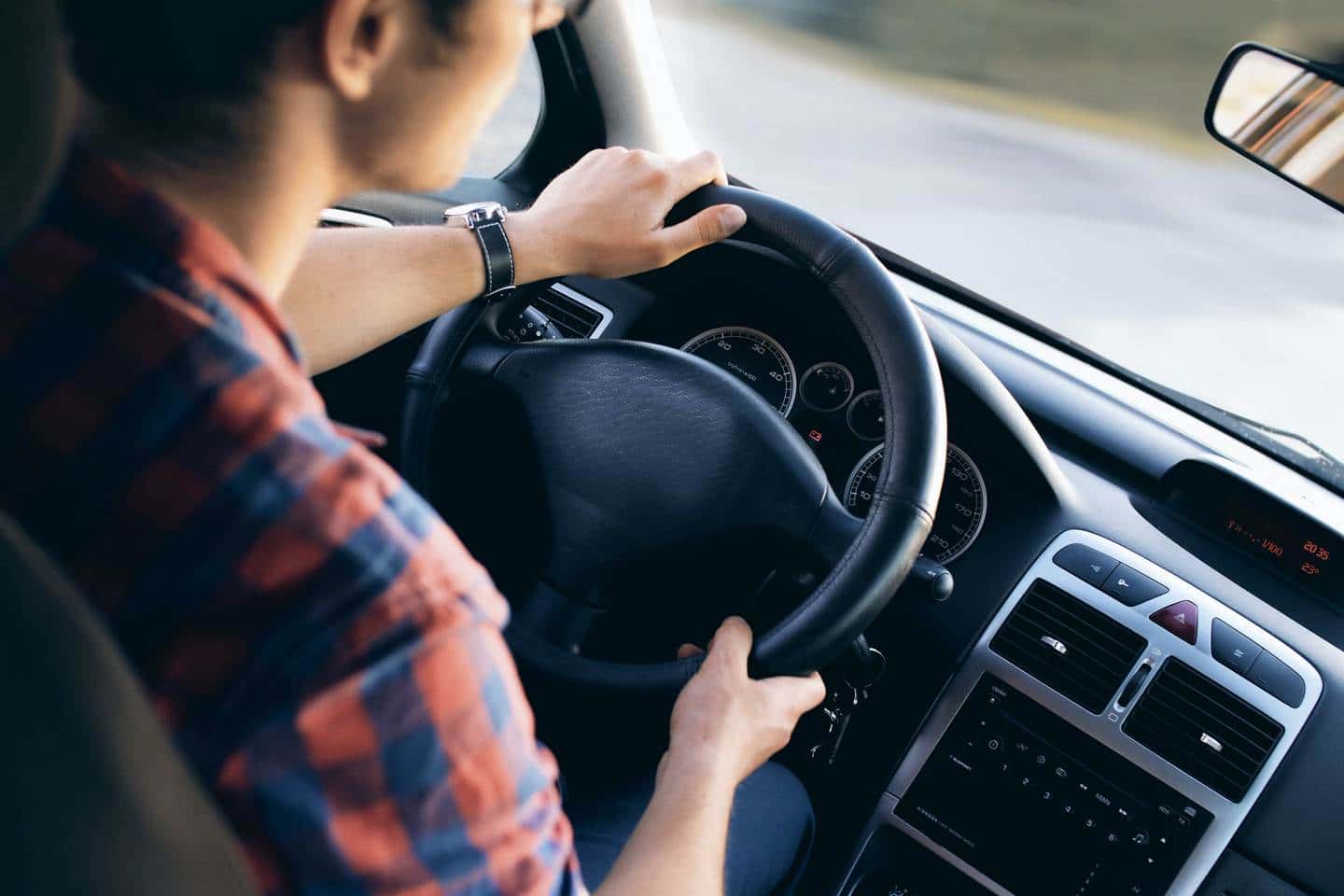 Shop Around for Lower Rates
Companies may seem popular as the cheapest due to their commercials and promotion, but it is not necessarily true. Remember: no single insurance company is the cheapest for everyone. The only way to understand it is to compare the offers of different companies. Here you can find a chart of the cheapest car insurance companies according to Nerdwallet. But still, picking the most affordable, you need to keep in mind that policy and price depend on your many characteristics as a driver.
What's more, what is good for your wallet isn't always good for your nerves and safety. That means the insurer's creditworthiness should also be considered.
Be A Safe Driver And Improve Your Credit Rating
It goes without saying that you should drive safely, but with the increasing level of car accidents, we find it essential to remind you that the more mindful you are on the road, the fewer accidents you experience. That makes your insurance rates higher and allows you to get a 10-23 % discount according to your driving record.
Credit rating is another thing that can help you get cheaper insurance. It is important almost everywhere in the USA except for a few states. For example, California, Hawaii, Massachusetts, Michigan and Washington don't allow insurers to use credit when determining car insurance rates. Having a poor credit rating can increase car insurance rates by hundreds of dollars a year compared with having a good rating. You can improve your rating by paying your bills on time and reducing your debt. Check it regularly, and you'll be a success.
Support Your Local
Four companies control more than half of the nation's auto insurance business — Allstate, Geico, Progressive and State Farm. But don't forget about smaller, regional insurers such as Auto-Owners Insurance and Erie Insurance. They often have higher customer satisfaction ratings and may have lower car insurance rates, too.
Look For Discounts
Discounts are the easiest way to save money. But you will never know about this opportunity until you ask. Don't be shy to wonder if there are any special discounts for customers who:
Are military personnel
Are employees of a particular company
Pay their entire annual or six-month premium at once
Own a car with certain anti-theft or safety features
Agree to receive documents online
Have a clean driving record
Insure multiple cars with one policy
Bundle car insurance with other policies, such as homeowners insurance.
Some insurance companies provide a discount for those who complete an approved defensive driving course. Drivers may also reduce the number of points on their licenses by taking a defensive driving, accident prevention, or other courses. Make sure you discuss this option with your agent.
Matter of Size
It may seem cool to own a huge and expensive car, but insurance can be shocking. It is way cheaper to insure a smaller and lower-cost commuter car. In addition, some insurers offer discounts for particular types of vehicles, such as for hybrids or alternative fuel vehicles. The latter will help save not only money but also protect the environment.
You probably already pay attention to factors such as fuel efficiency and repair costs when picking a car to buy, but you should also consider insurance premiums. So far, the cheapest car to insure among top-selling ones is the Subaru Outback, the Jeep Wrangler and the Honda CR-V.
Choose Wisely
Make your decision according to how old your vehicle is. For older cars with low market value, some coverages are senseless. For example, collision coverage pays to repair damage to your vehicle from another car or object such as a fence. Another example is comprehensive coverage which pays to repair vehicle damage from weather, animal crashes, floods, fire and vandalism. It also covers car theft. Remember, the maximum payout under either policy is limited by the car's value if it's totalled or stolen. That's why these coverages don't match old vehicles.
At the same time, dropping certain types of coverage can be a slippery slope. After all, nobody can predict if or when an accident will occur.
If you're a safe, low-mileage driver, try signing up for a usage-based insurance program. By doing this, you let your insurer track your driving through a telemetric device installed in your car in exchange for possible discounts based on how much you drive when you drive and how well you drive. If you drive fewer than 10,000 miles a year, you might be able to save money with this type of program.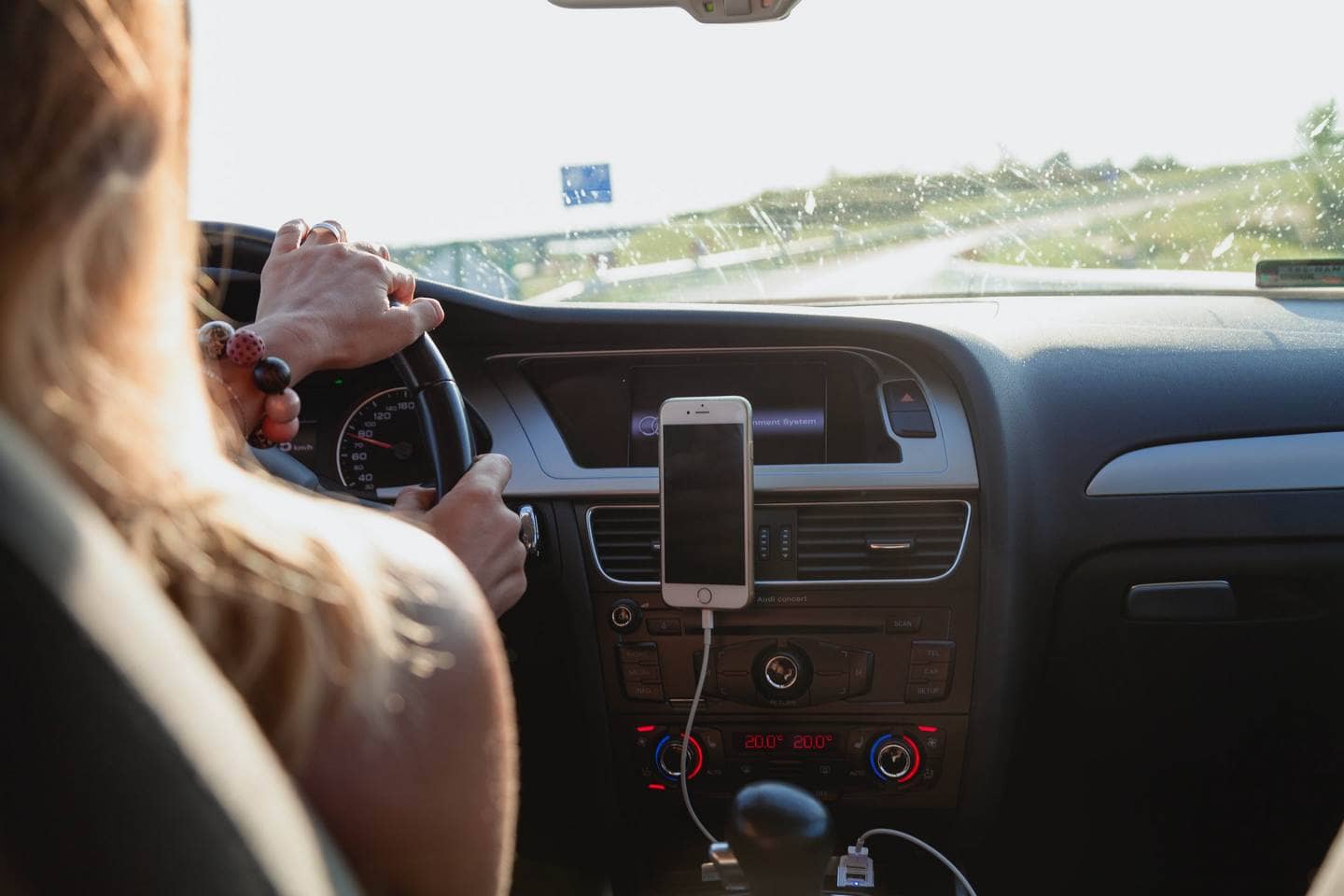 All in all, the question of insurance is significant and puzzling. It may take time to find the one that is best for you. But don't give up! Instead, use our tips, ask for help or research this issue deeper yourself but try to find a company with the offer that satisfies you completely (or almost entirely). Good luck!