1. DYSON V15 DETECT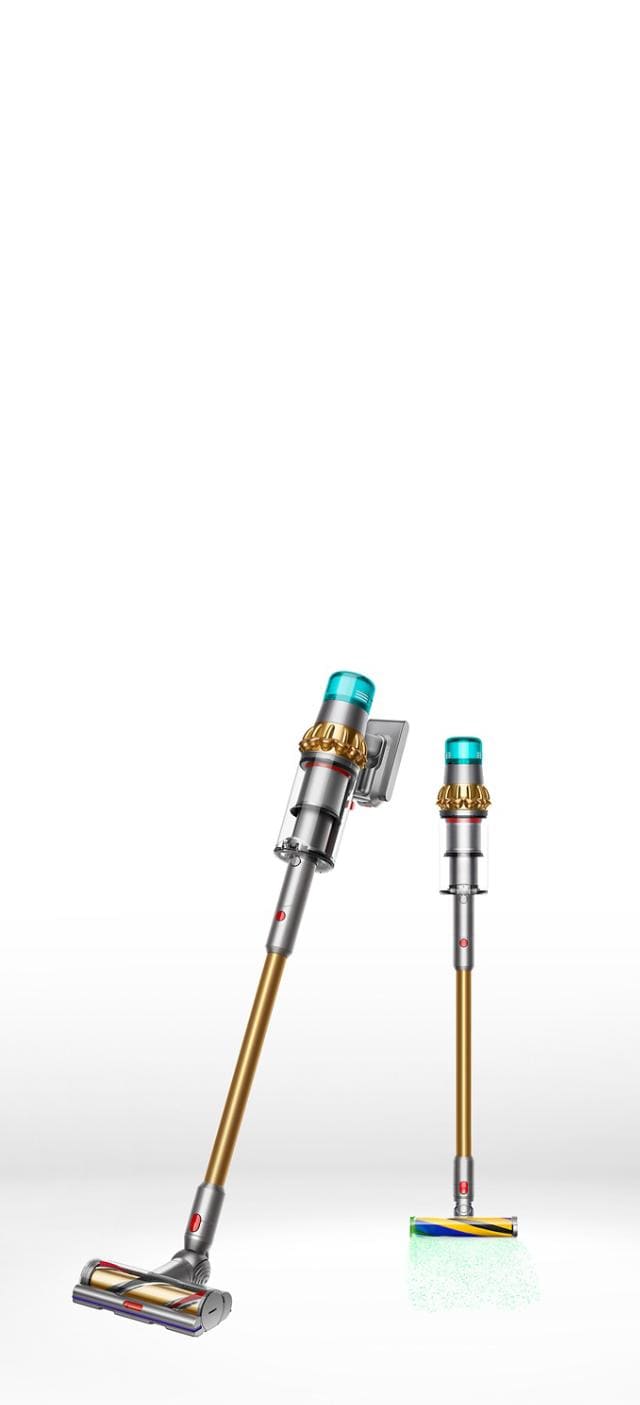 Price: 700$
Charge Time: 4.5 hours
Run Time: 60 minutes
Weight: 6.8 lbs
Dyson V15 Detect brings a new technology to its floorcare lineup that offers a scientific precision to your cleaning routine. An impressive built-in green laser illuminates dust particles invisible to the eye on hard floors which offers a serious ease. The vacuum comes with a range of accessories to help you better clean your home. There's a Laser Slim Fluffy head for hard floors, a High Torque cleaner head for all kinds of floors, a crevice tool, dirt brush, and more. LCD screen also keeps you up to date on battery life.
2. DYSON V11 OUTSIZE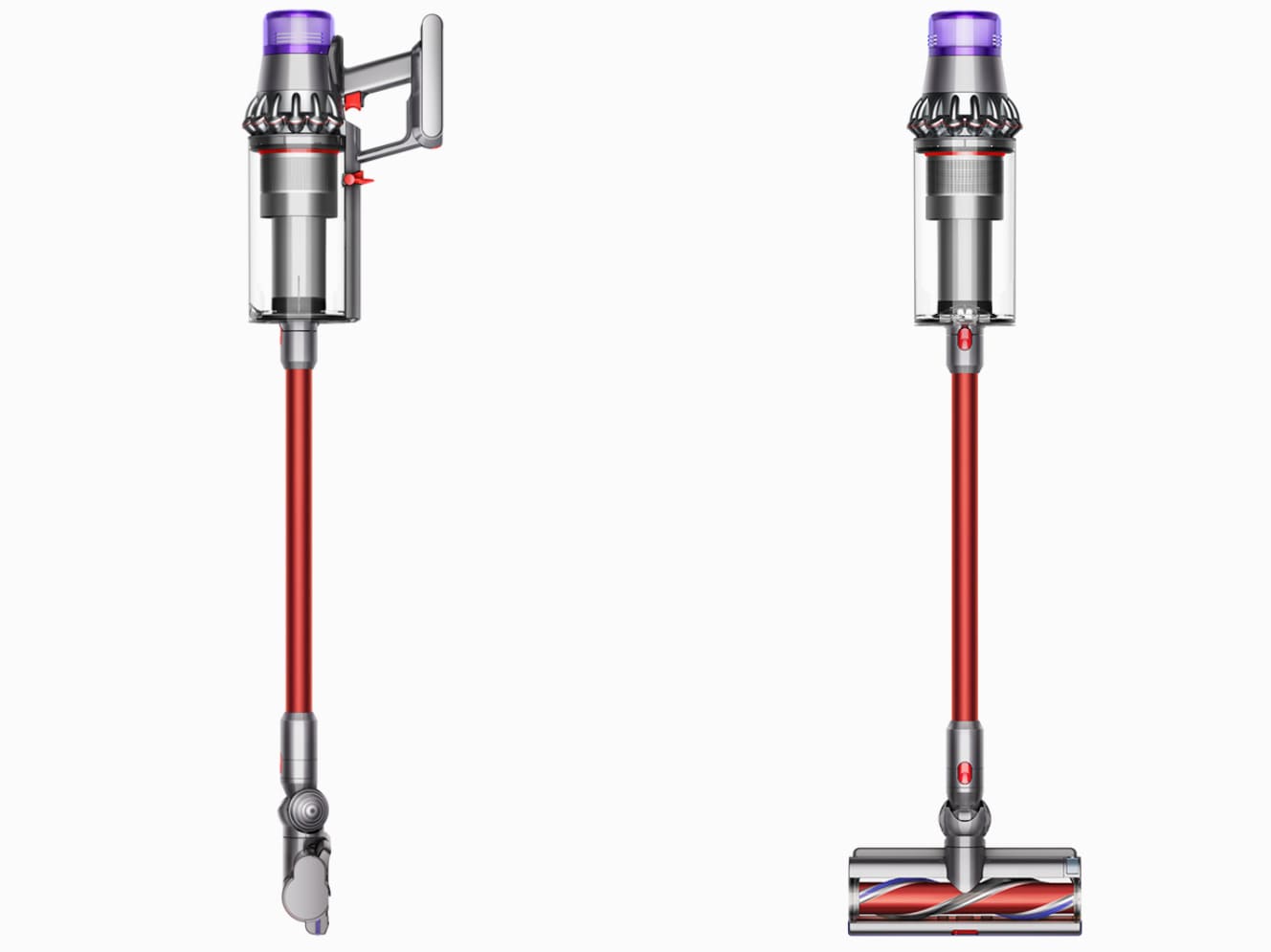 Price: 600$
Charge Time: 4.5 hours
Run Time: 60 minutes
Weight: 7.7 lbs
The V11 remains the most powerful cordless vacuum in terms of power, capacity and run time. The High Torque cleaner head is noticeably larger than the other V11s and covers more surface area in one pass. DLS technology automatically senses and adapts to changes in floor type. The digital display shows the exact remaining run time for whichever mode you choose. It's easy to empty too, and an extension hose tool helps clean up dirt in awkward spaces. Though, you do have to keep your finger on the power trigger the whole time you're using it.
3. MIELE TRIFLEX HX1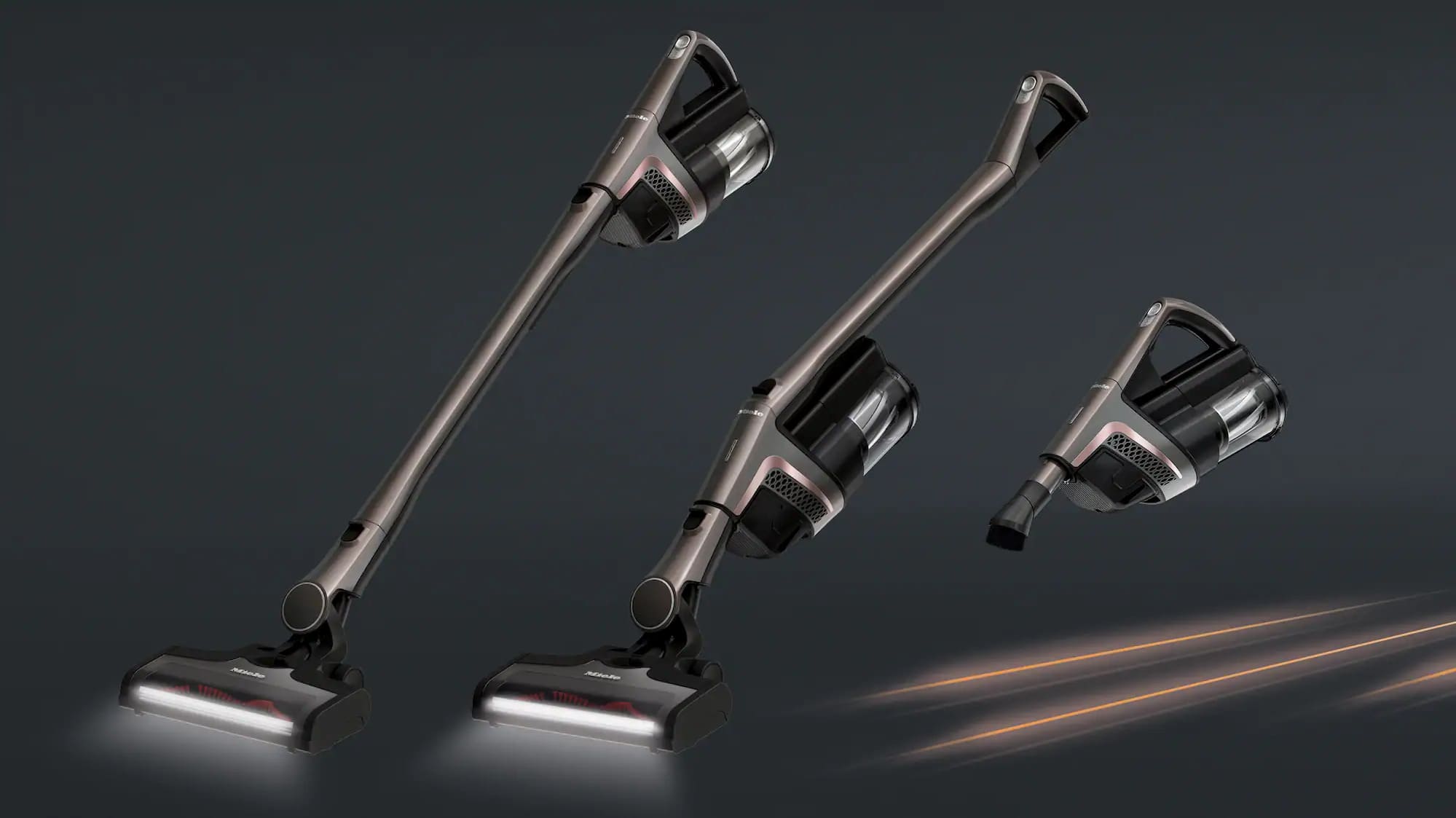 Price: 500$
Charge Time: 4 hours
Run Time: 60 minutes
Weight: 8.0 lbs
Miele Triflex HX1 has 3 configurations: with the power unit on top like a stick model, on the bottom like an upright, or as an easy-to-maneuver handheld vacuum. This allows you to adapt to your space, vacuuming underneath furniture or cleaning cushions or car seats. There is a maintenance-free Hygiene lifetime filter that features very high dust-retention capacity and collects 99,98% of all fine particles. It is accomplished by an intelligent open system to empty the dustbin easily and with minimal contact.
4. VAX ONEPWR BLADE 4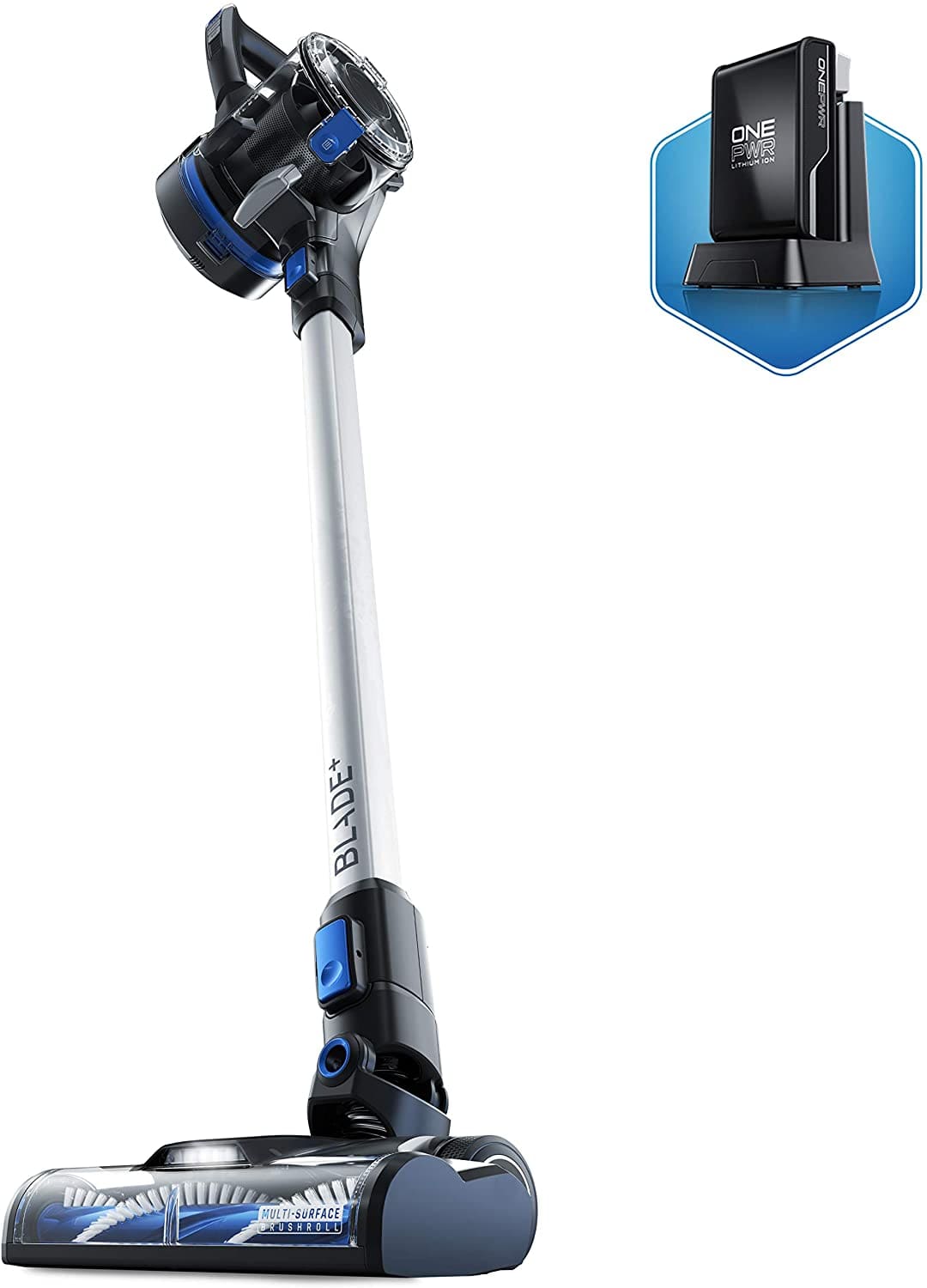 Price: 300$
Charge Time: 3 hours
Run Time: 45 minutes
Weight: 6.8 lbs
Vax ONEPWR Blade 4 is designed specifically for pet owners. With Dual Cyclonic Dust Vault Technology it captures 99% of dust and fine particles with no loss of suction for continuous cleaning. This vacuum can be used all-round as it provides a complete clean from hard floors and carpets to upholstery, stairs, car cleaning and more. Unfortunately it can't stand up on its own, but it's otherwise hard to fault for everyday household use.
5. SAMSUNG JET 90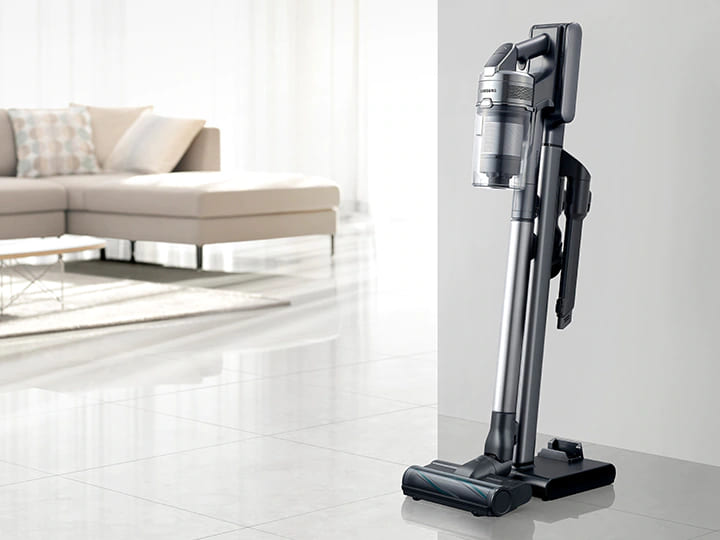 Price: 700$
Charge Time: 3.5 hours
Run Time: 60 minutes
Weight: 6.2 lbs
This sleek model comes with a variety of attachments to attack dust on any floor or surface and can be neatly stored away on its stand when not in use. This vacuum comes with two different brushrolls for bare floors and carpets, which helps give it a more versatile performance, but you have to manually switch between them. It boasts a ton of tools, including a wet brush for mopping floors and an extending crevice nozzle. The Samsung Jet 90 is an outstanding choice for cleaning up after pets. It's also equipped with a HEPA filter, which is great if you're concerned about allergens. However, it's difficult to maintain as it doesn't stand up on its own
6. HOOVER H-FREE 800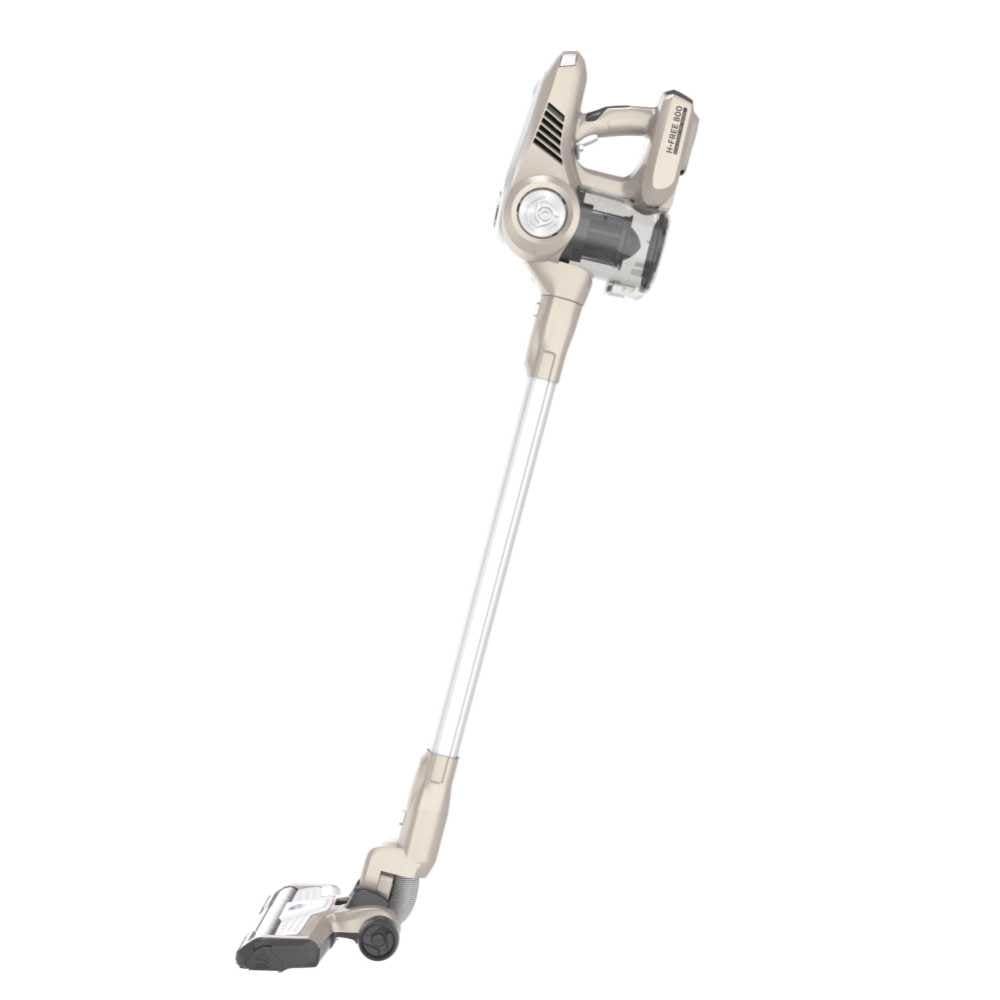 Price: 170$
Charge Time: 5 hours
Run Time: 35 minutes
Weight: 6.0 lbs
H-FREE 800 is multifunctional, ergonomic and technologically advanced with WI-FI connectivity that lets you check the filter condition, battery status, and even monitor how many calories you burn while hoovering. Its brush can be released quickly, with no tools required thanks to the convenient Brush Release System. Its pick-up is excellent on both carpets and hard floors, with the rotating brush grabbing all pet hairs in one quick sweep thanks to its large exhaust filter. You don't have to tire your fingers by constantly squeezing the trigger during a long cleaning. There is a special function to keep the mode automatically. Front LED nozzle lights on H-FREE 800's floor nozzle illuminate dark corners or under furniture for improved cleaning visibility, so that no dust gets missed.
7. ROBOROCK H7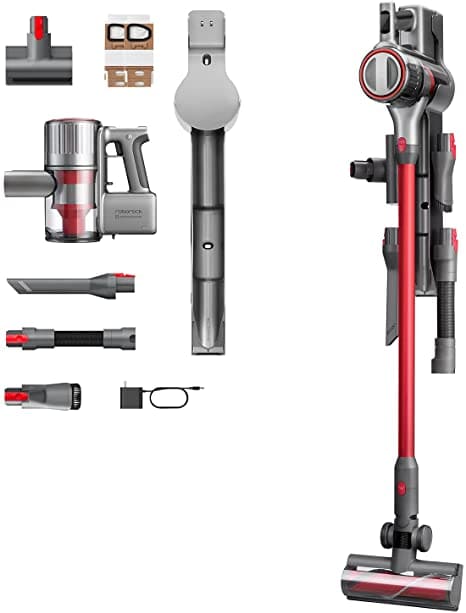 Price: 500$
Charge Time: 2.5 hours
Run Time: 90 minutes
Weight: 3.1 lbs
The body of this vacuum weighs only 3 pounds that makes it feel almost weightless during cleaning. It's easy to use and convert into a handheld. It also incorporates both options to use a trigger or continuous power option. H7 has 5 layers of air filtration including a heparated layer to capture 99.99% of particles. Though it's pretty powerful, it doesn't make that much noise. Ingenious airflow controls and the noise-damping power of the rear HEPA filter keep cleaning power up and disruptive noise down.
As you see nowadays you can find a cordless vacuum for every pocket - just read our article carefully and choose the most convenient for you. Let your cleaning be easy and fun. Good luck!