What's New?
If there's a key theme in the 2022 phones, it's "more". More megapixels, with 50MP becoming the new entry level and flagships offering sensors with more than 100MP. There's more performance, with new processor generations delivering faster speeds without killing the battery, and there's more convenience, with considerably faster wired and wireless charging as well as faster Wi-Fi and 5G.
1. iPhone 14 / iPhone 14 Pro / iPhone 14 Pro Max / 2022 iPhone SE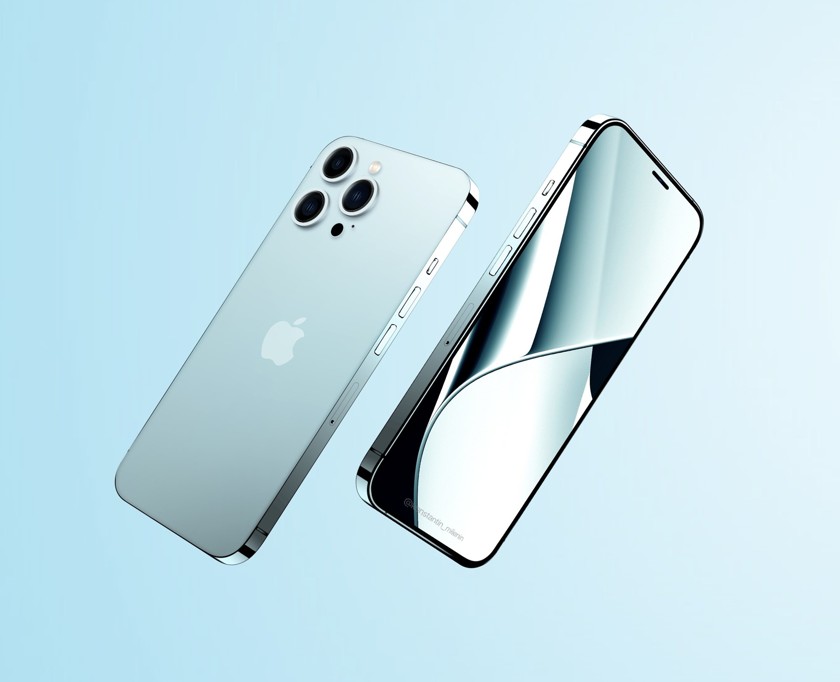 The best iPhone yet is the iPhone 13, especially the iPhone 13 Pro Max. With a third rear camera with 3x optical zoom (up from 2x on the iPhone 12), a stainless steel body and a ProMotion screen it received stellar scores in many reviews. In 2022 we're expecting the iPhone 14 series with a new design, 48 megapixel camera sensors and better graphics. Rumors have it: there will be a radical redesign and titanium cases for improved strength and lighter weight. New iPhones are usually launched in September and we believe the iPhone 14 will follow that pattern. What's more, the new iPhone SE 5G is expected to be presented in early 2022.
2. Samsung Galaxy S22 / Samsung Galaxy S22 Ultra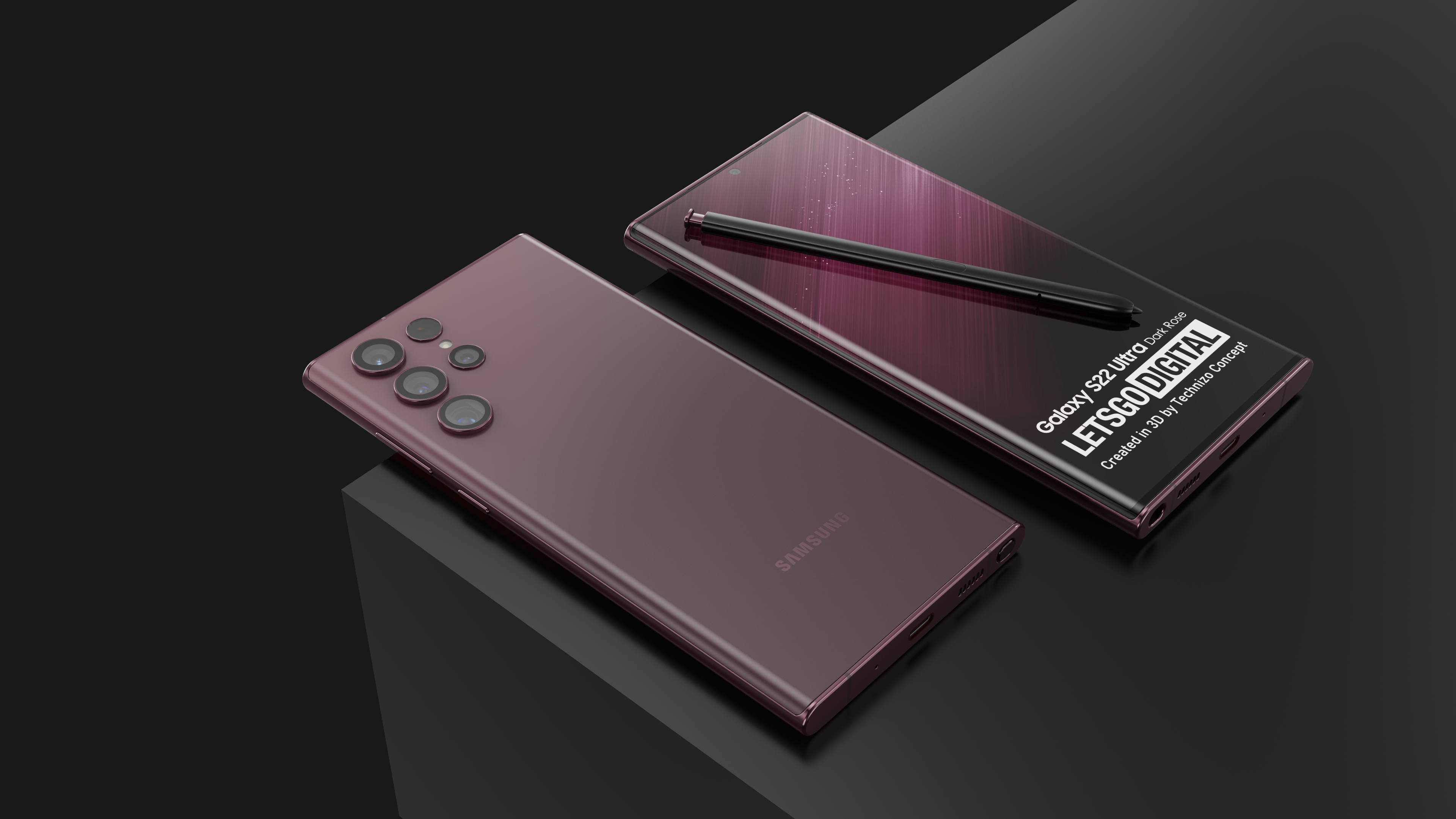 The current Samsungs are among the best Android phones and we expect their successors to be even better. The Samsung Galaxy S22 will be one of the first big phone launches of 2022, with an announcement rumored for February 8. Probably, the Samsung Galaxy S22 and S22 Plus will have a design familiar to the Galaxy S21, while the Galaxy S22 Ultra could differ. The new Galaxies will also have next-generation chipsets. On that front, it's reported that most or all of the world could get a Snapdragon chipset, due to production issues with Samsung's next Exynos one. The GPU gets a boost and AMD's RDNA 2 architecture, which could make the Samsung Galaxy S22 one of the best gaming phones around, and it's expected to come with faster, more energy efficient RAM too.
3. OnePlus 10
As we haven't got the OnePlus 9T yet, we're looking forward to the OnePlus 10 which could have a redesigned camera module if leaks are to be believed, along with a 6.7-inch QHD+ 120Hz screen and the same camera specs as its predecessor. The battery could get a boost as well, with 80W charging theorized. The OnePlus 10 will be also equipped with a brand new software and the powerful Snapdragon 8 Gen 1 chipset. The OnePlus 10 is supposed to appear in January or February in China and in March or April in the rest of the world.
4. Google Pixel 7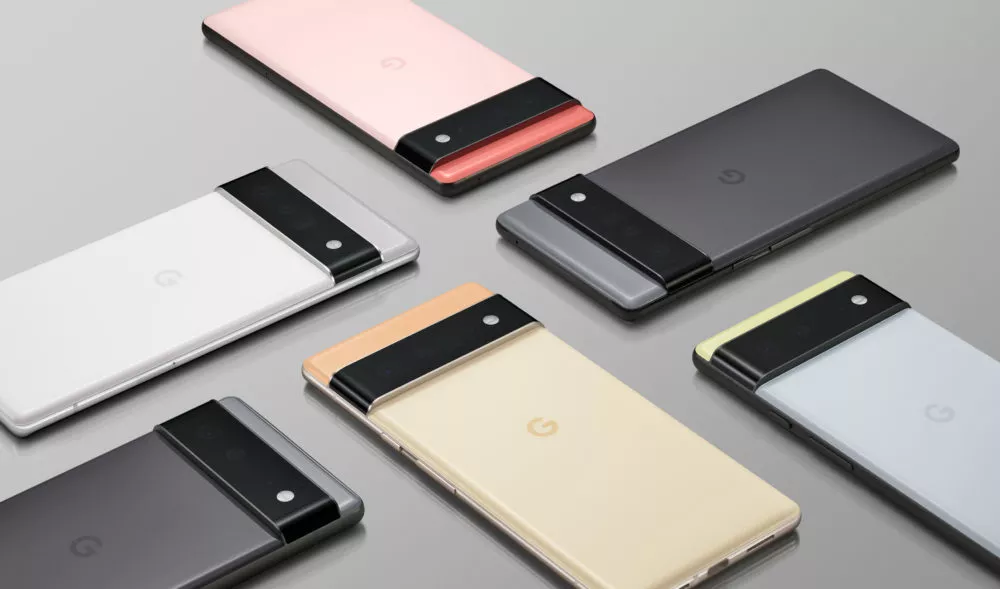 The Google Pixel 7 hasn't got many rumors rolling around it. It is believed to be launched in autumn 2022. Early leaks point to a successor to the Google Tensor chipset, unsurprisingly, and to the Pixel 7 having similar cameras to the Pixel 6. There's also a suggestion that we might only see one model in 2022, so perhaps there won't be a Google Pixel 7 Pro. It probably won't have a huge difference in design compared to the Pixel 6 but we're still intrigued about its appearance.
5. Xiaomi 12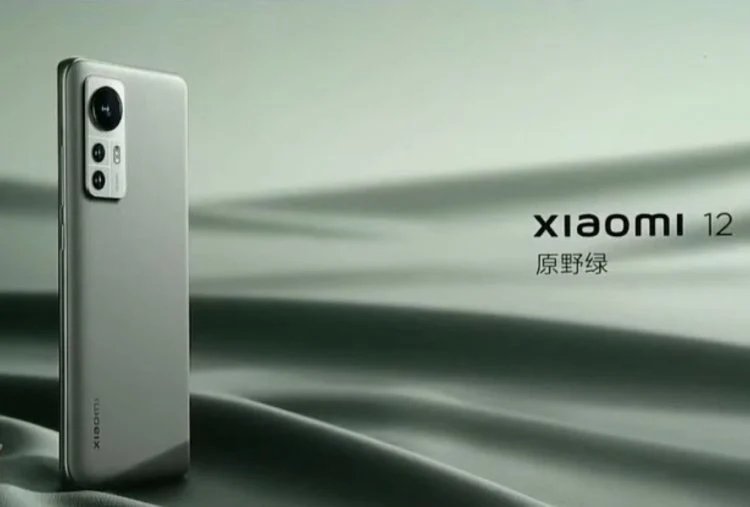 The Xiaomi 12 should launch at the very beginning of 2022 in mini and pro versions. Leaks say that it'll have the same Snapdragon processor as the OnePlus 10 Pro and Samsung Galaxy S22, and it will come with features including fast charging, a curved OLED display and a 50MP main camera.
6. Huawei P50 / Huawei P50 Pro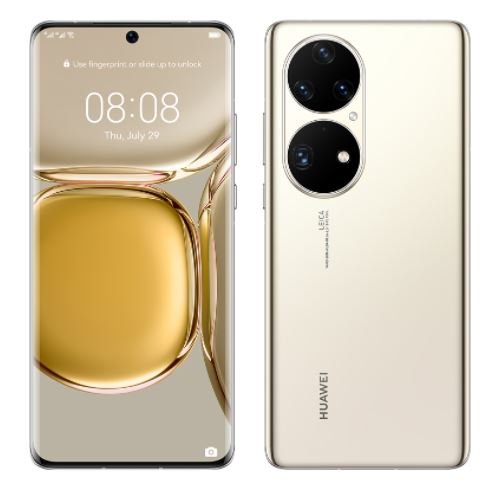 The Huawei P50 has been announced already but it's now available in China only. The rest of the world is still waiting for the launch. It's known to have a 6.6-inch 1228 x 2700 OLED screen with a 120Hz refresh rate, a Snapdragon 888 chipset, up to 12GB of RAM, and a quad-lens camera, with a 50MP main sensor, a 64MP telephoto one (with 3.5x optical and 200x digital zoom), a 13MP ultra-wide, and a 40MP monochrome camera. The standard Huawei P50 is a similar phone in a lot of ways, but with a slightly smaller screen, a 90Hz refresh rate, a 4,100mAh battery, and a different camera arrangement, consisting of a 50MP main, 13MP ultra-wide, and 12MP telephoto camera, with 5x optical zoom.
7. Sony Xperia 1 IV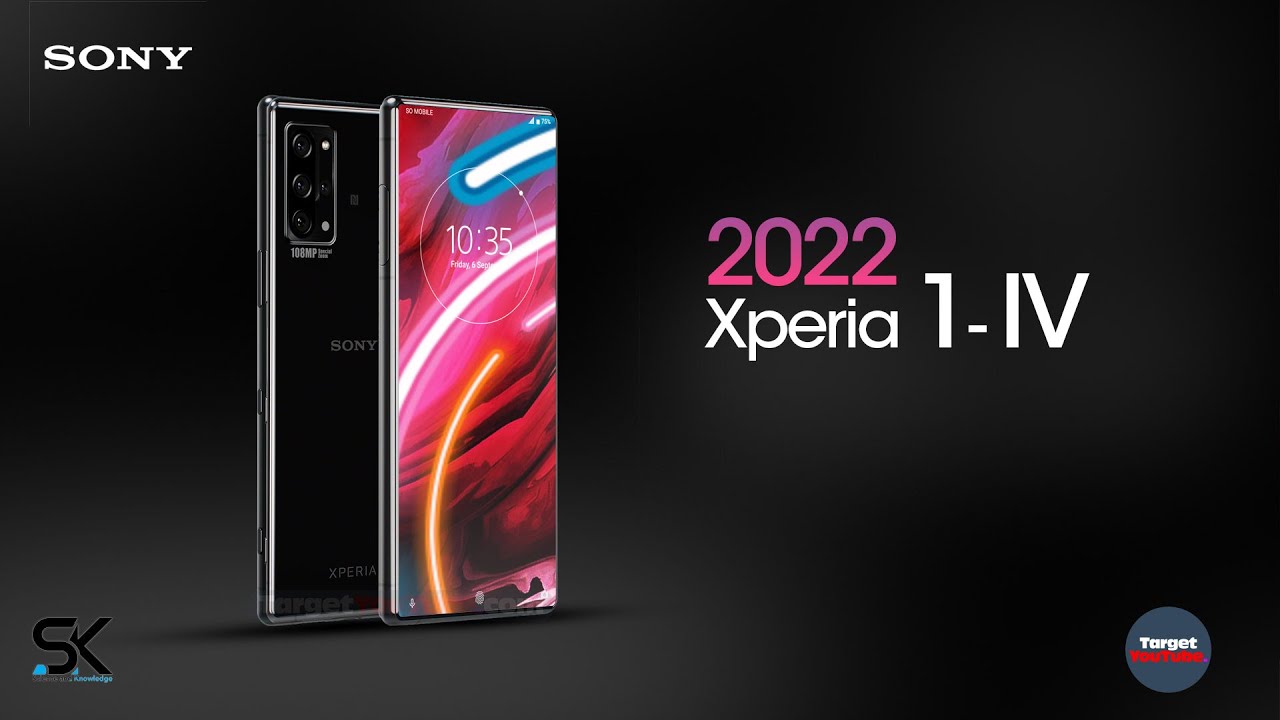 The new Xperia is expected in April 2022. It will probably use the same 50MP main camera as the Google Pixel 6, while elsewhere we've heard that Sony might use a home-made sensor for the front-facing camera. Whatever the case, we'd expect good things from the camera, as usually in Sony. That, and the screen with at least a 4K resolution.
As you see, in 2022 we're waiting for not only global flagmans but also for cheaper Androids with awesome characteristics to appear. The market of smartphones is so well-developed that everyone will be able to find anything to their taste and pocket. The only thing to do now is to wait and we're doing it with great expectations.