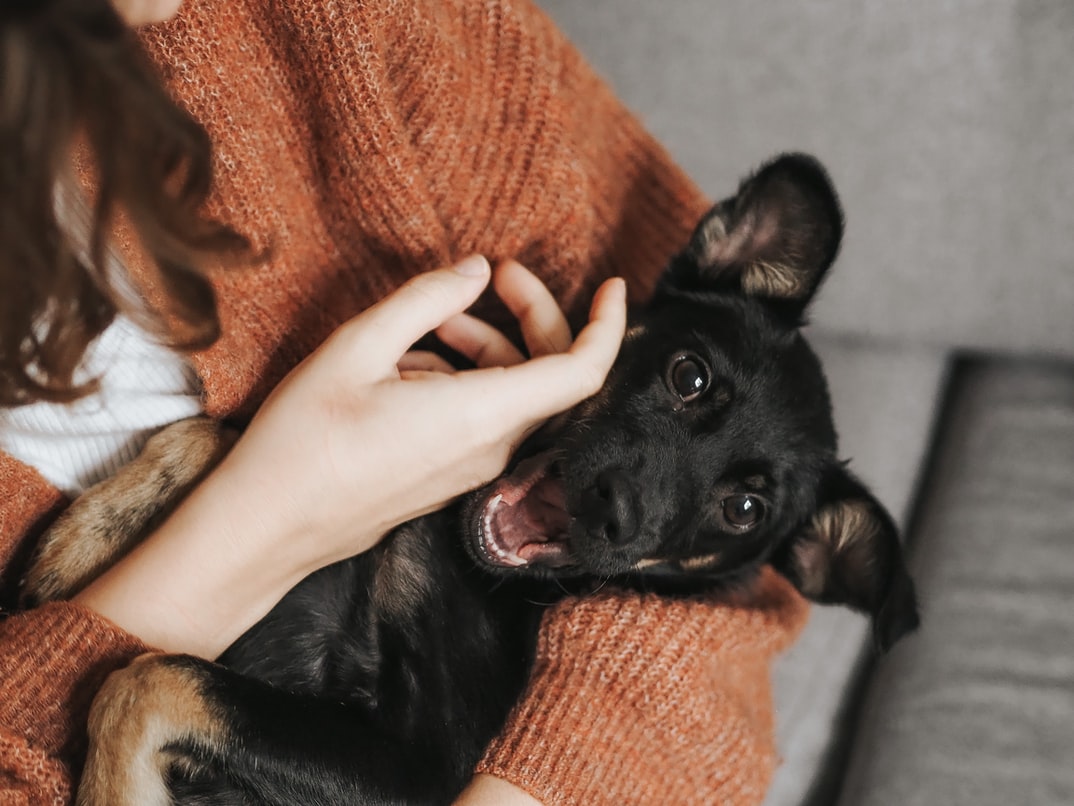 What Is Pet Insurance?
Having a pet is not that easy. You have to feed it, walk it, play and take care. All the food cans, toys and special equipment for pets are costly but not as costly as vet services. According to the American Veterinary Medical Association, pet owners can spend more than $27.8 billion on veterinary bills every year. There is a way to save your money on vet clinics - pet insurance. It is similar to your own health insurance and like health insurance or life insurance, it can be a lifesaver in the event of an unexpected emergency.
In the market there are 3 plans of pet insurance; each of them has particular premiums, coverages and exclusions:
Accident - protects you and your pet from accidental injuries, wounds, bites, toxications, etc.;
Illness - in case your pet needs treatment for any kind of illness: problems with teeth, digestion, urinary issues or cancer;
Wellness - covers regular vaccination and vet exams.
It's up to you to decide which type of insurance is preferable for your pet. Base your decision on breed, health history, habits of your pet and your own budget.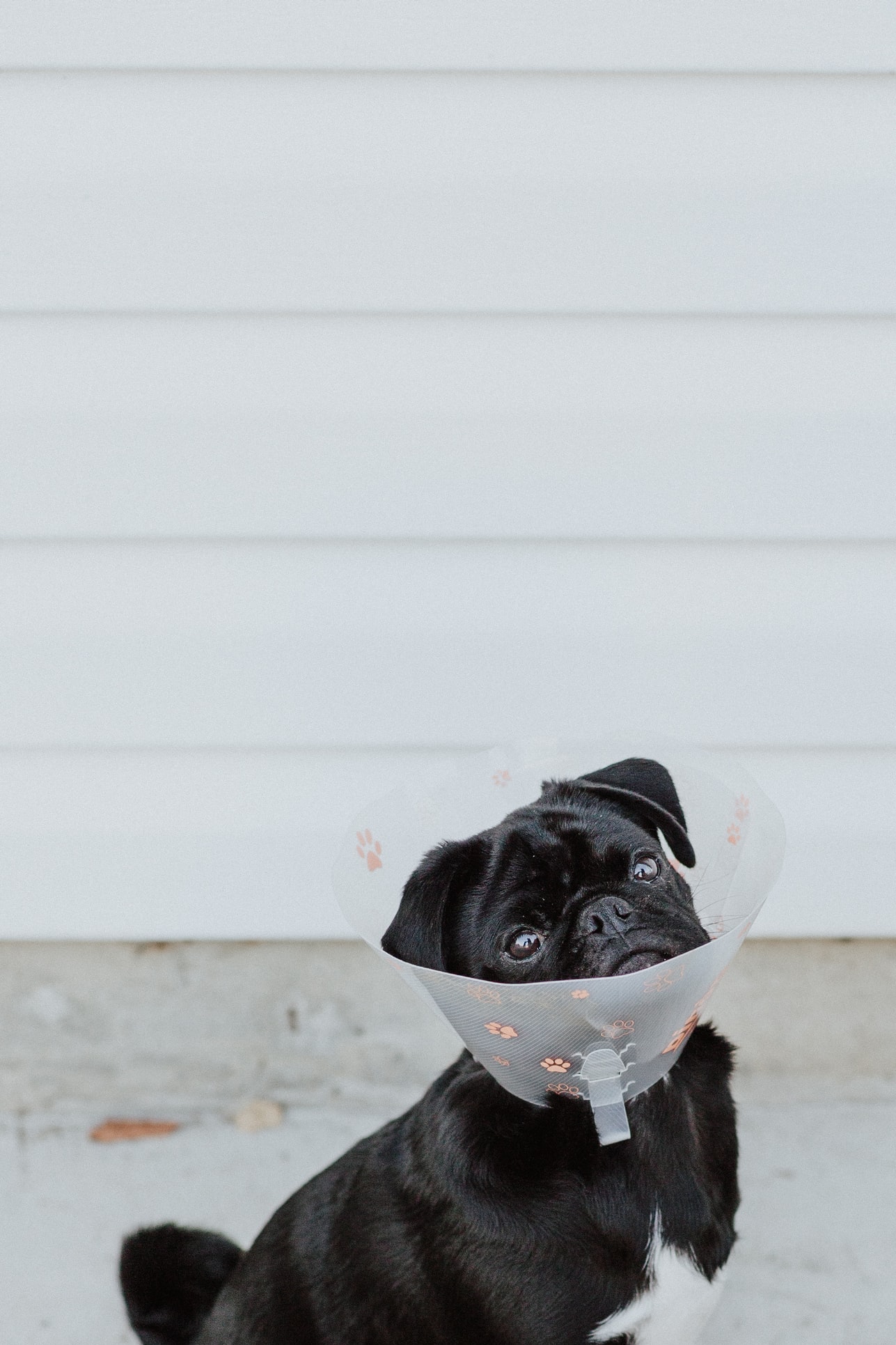 Price of Pet Insurance
The average cost varies for dogs and cats. For the former it'll be around 22$ monthly for accident coverage, for the latter - 16$ monthly. For higher-tier plans the price would rise up to 80$ monthly. The cost depends on many factors, e.g. pet's age, breed, health status and history, location, etc. Most plans also require a deductible. This is the price you pay out of pocket before coverage comes into play. You see that pet insurance is a tricky question, so let's discuss its pros and cons.
Pros of Pet Insurance
Money Saving
The main reason to purchase pet insurance is to prevent unexpectedly high vet bills. It enables pet owners to save money when their pet is injured or ill. Most insurance companies cover from 70% to 90% of your claim while some of them cover even 100%. This way you don't need to choose between your financial stability and pet's health and can focus generally on your dog's or cat's well-being instead of costs of their care.
Customized Coverage
As we already said there are 3 main plans of pet insurance but you don't necessarily have to choose between them. Instead, you can mix them. The policy of pet insurance is pretty flexible and many insurers allow combining different types of insurance plans according to your and your pet's needs.
Doctor to Your Taste
Unlike human health insurance, pet insurance doesn't dictate particular doctors to turn to. There is no such a thing for veterinarians to be "out-of-network". The only thing that matters is a veterinarian's license.
Help in Other Emergencies
If your pet is lost or stolen, some pet insurance plans offer funds as a reward to the individual who has found it. Pet insurance can also help cover the cost of boarding kennels/catteries if you are hospitalized or help with legal costs if your dog causes any damage or injury to a 3rd party.
Employers Pay Attention
The American Pet Products Association's latest survey found that millennials are currently the largest generation of pet owners. More companies now are recognizing that their employees consider pets to be members of the family, and have begun offering pet insurance discounts as part of their benefits packages.
Cons of Pet Insurance
Not Every Issue Is Covered
Imagine, you have an accident type of pet insurance. In this case you won't get any financial help if your pet has cancer or any other severe illness. Many insurers also don't include routine or preventative exams, visits or vaccinations in their policies. For these issues you'll need a more complex plan, but that means your monthly premium will be more expensive.
Restrictions
There are a lot of insurance plans out there for cats and dogs. But if you have a snake, bird, or other exotic animal, your options are pretty limited.
There are restrictions even for cats and dogs. If your pet is older and has had multiple surgeries or a chronic issue, pet insurance won't actually do much. Some breeds may be difficult, or even impossible, to insure. It may be difficult to insure breeds with known genetic conditions and chronic conditions. Even if insurance is available, genetic defects are sometimes excluded from coverage.
Extra-spends
As there is not everything covered by your insurance plan, you might need extra money in case of an emergency and it may appear troublesome if you don't have savings for such situations. What's more, every insurance plan has a maximum benefit limit. If you have a pet with recurring health concerns that pushes you past this limit, you'll have to pay full price on your vet bill.
It Can Be Expensive
Premiums can vary substantially depending on how full your coverage is: the most comprehensive plans are the most expensive. Also consider how many pets you intend to cover, because that can further increase the total price tag. Be sure to inquire whether there are multi-pet discounts available when you're comparing options.
The cost of pet insurance can be quite high, especially in large cities where the cost of veterinary care is particularly high. Pet owners will need to determine if the peace of mind is worth the extra cost.
In Conclusion
Pet insurance is always a big deal as you need to foresee possible needs of your pet and choose a plan according to these needs. We hope our article has helped you in making your decision.
One thing to keep in mind is that pet insurance isn't really about saving you money — it's a safety net for you and your beloved fluffy friend.