Do's:
Diet plan should be balanced and individualized.
Make greens and vegetables part of your daily diet.
When you shop, cook or eat out, make healthy choices.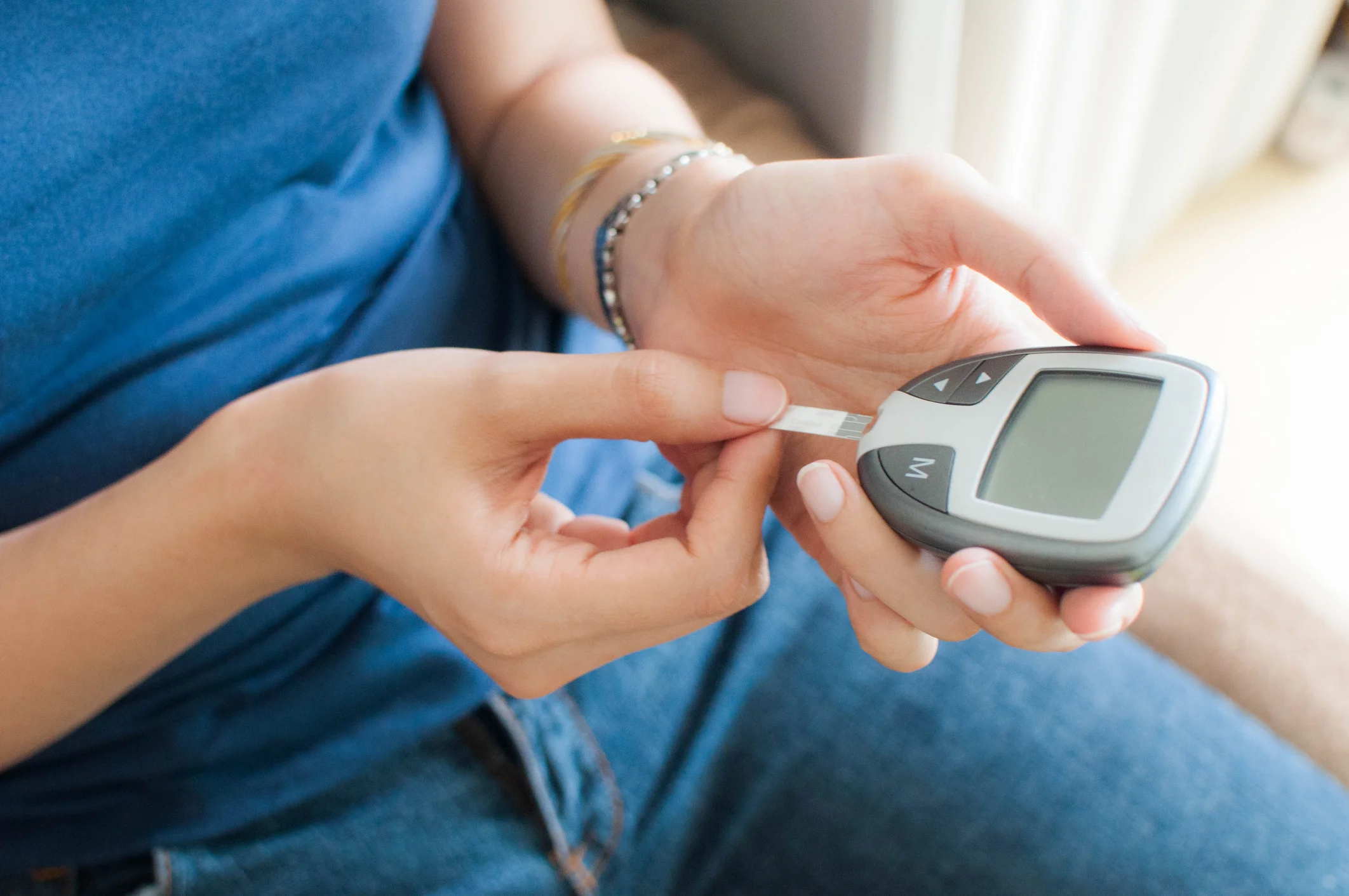 Don't:
Do not eat white bread, chips, and pastries, which quickly increase blood sugar.
Do not take full fat dairy products.
Do not miss your medication.