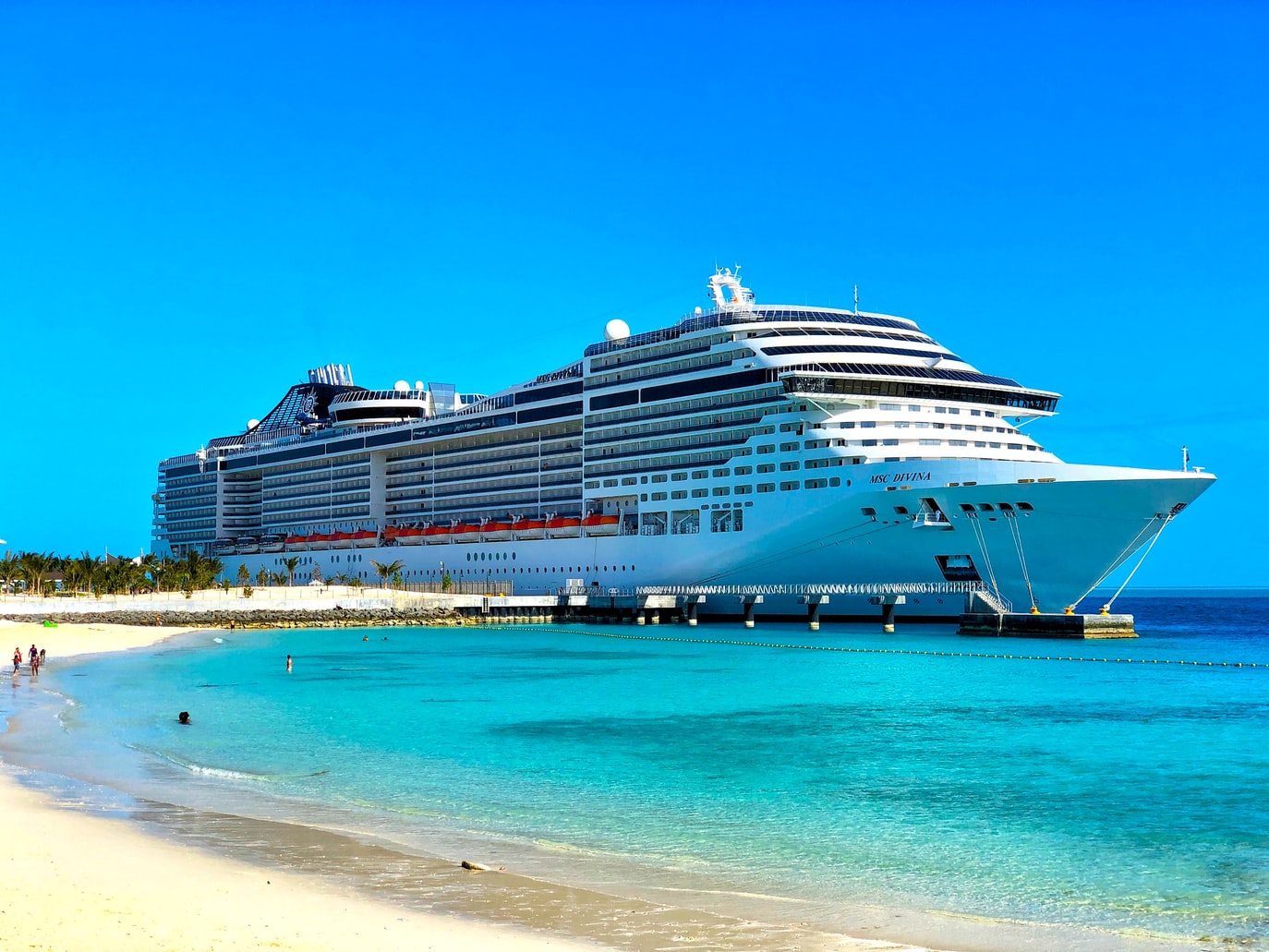 Why Are Cruises Worth It?
Stereotypically cruises are called a joy of rich men. The truth is cruises offer the best value for money of all holidays as many things are included and the total price of all the holidays will likely be lower. Consider the following things are included when you buy a cruise ticket:
Accommodation on the ship
All-day food in the main dining room, buffet and snack bars
Drinks - tea, coffee, water, juice
Gym and pools
Entertainment and activities
Sure thing, there may be some extra expenses like a fancy dinner on an occasion, purchasing souvenirs for friends, etc, but still you won't have to pay on a regular basis.
How to Find the Best Cruise Offer?
In reality, chances to find a good offer for a cruise are pretty high but often you need to monitor, stay tuned and know all the ins and outs. What if we tell you we know 7 useful tips for finding cheap cruise deals and are ready to share them with you? Follow us.
1. Always Be Searching
Your jaw-dropping deal may be waiting for you anywhere, that's why stay up to date with websites, Twitter or Instagram pages and email letters. Some cruise agencies use Twitter and Instagram to drop their promotional offers while others use email lists to fill their ships.
Check cruise line websites and travel booking sites like GoToSea, Expedia, Cruise Critic and CruiseDirect for flash sales and deals. You can also check websites like Cruise Fever and Cruisewatch for current price drops. Additionally, Tripadvisor and other travel sites compile the best deals available from cruise line websites, various travel agencies and more into one place.
2. Book Early Or Late
Cruise lines often open departures for bookings with the lowest prices at which they want to sell the trips. Then, as the departures start filling up, they slowly raise prices on the remaining inventory. The best strategy to catch the lowest price would be to book right when the sailing opens for sale. The most obvious advantage apart from low price is the opportunity to choose exactly the cabin you want as the least expensive cabins and most expensive suites often sell out first and quickly.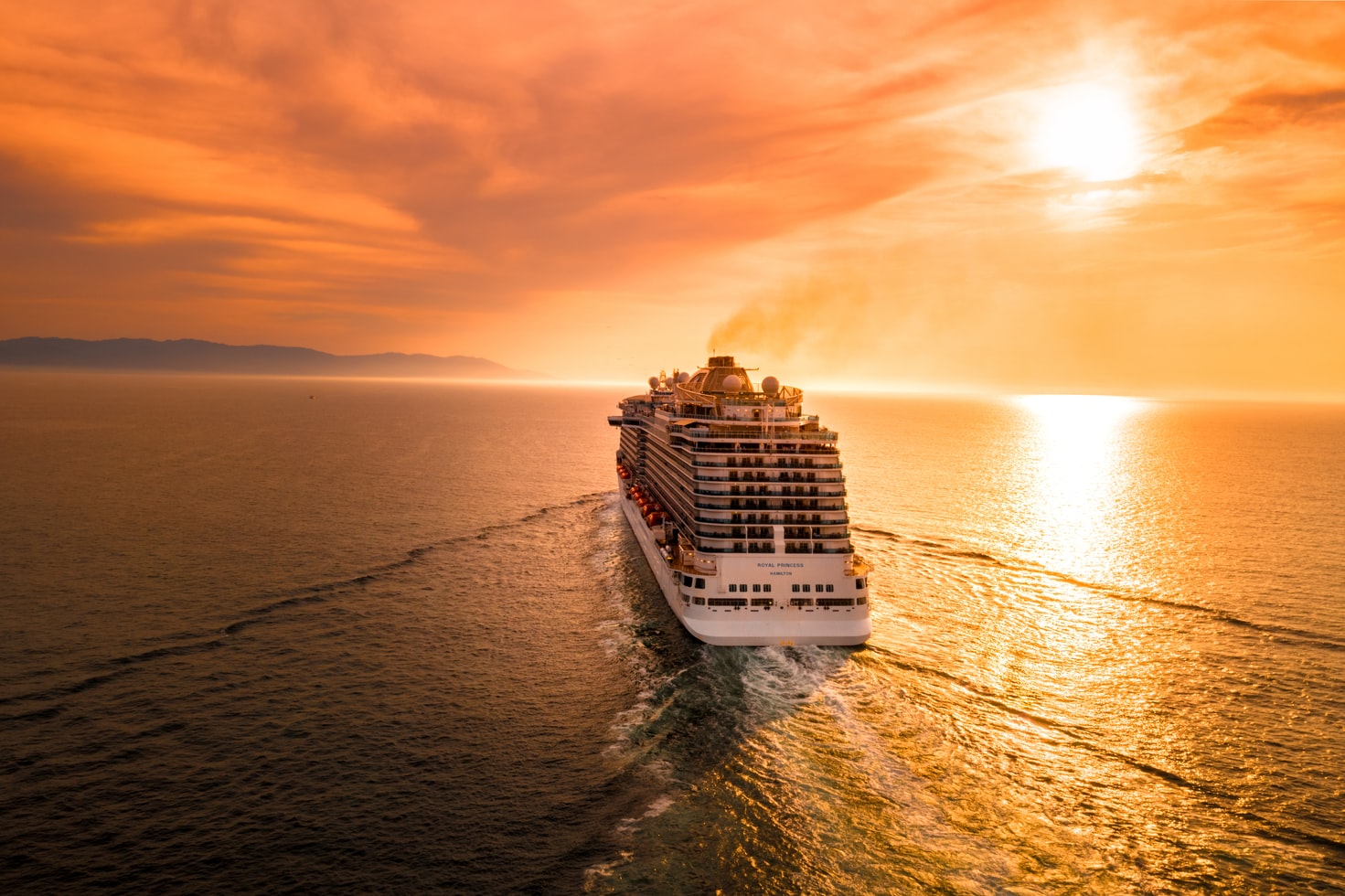 At the same time, in some cases, cruise lines will drop the price of a cruise significantly at the last minute. This can happen when the line finds itself with a lot of unsold cabins for a voyage. If you are totally flexible about where and when, you can score incredible deals when you book at the last minute.
3. Be Flexible With Dates
The fares for the same cruise can vary dramatically, depending on when you sail. Holidays like Christmas and New Year's fetch the highest prices by far. These rates can often be double what you would pay in the lower season. The best times with the lowest rates are the fall months when people are back at school and work. They are less popular for cruising, meaning that rates hit their lowest.
You'll also have to be flexible to take advantage of last-minute deals. If you have a specific cabin type on a specific sailing on a specific ship that you're eyeing for a vacation, you can't count on it being available — especially not at a rock-bottom rate.
4. Choose Older Ships
Over the past decade ships have seemingly transformed from seagoing vessels to floating amusement parks. From huge waterslides to walking promenades, robot bars, ice rinks, and more, it's hard to believe what they can put on a new ship these days. If you don't need these sorts of things on your cruise, then look for an older ship to get a much cheaper cruise. The older ships are, of course, older, and they sometimes don't have quite as much to offer on board as the newer ships. But if you're looking for a deal, they can bring great value.
5. Choose a Cabin Guarantee
A cabin guarantee means that you will receive a cabin within the tier that you paid for, but that you don't get to choose where that cabin is located. Many cruise lines offer discounts of $50 to $100 per passenger for taking this option. This is a great money-saving option provided that you truly don't care where your cabin is located. But, if you are prone to seasickness or are bothered by noise, it may be worth it to pay a bit more to choose your exact stateroom.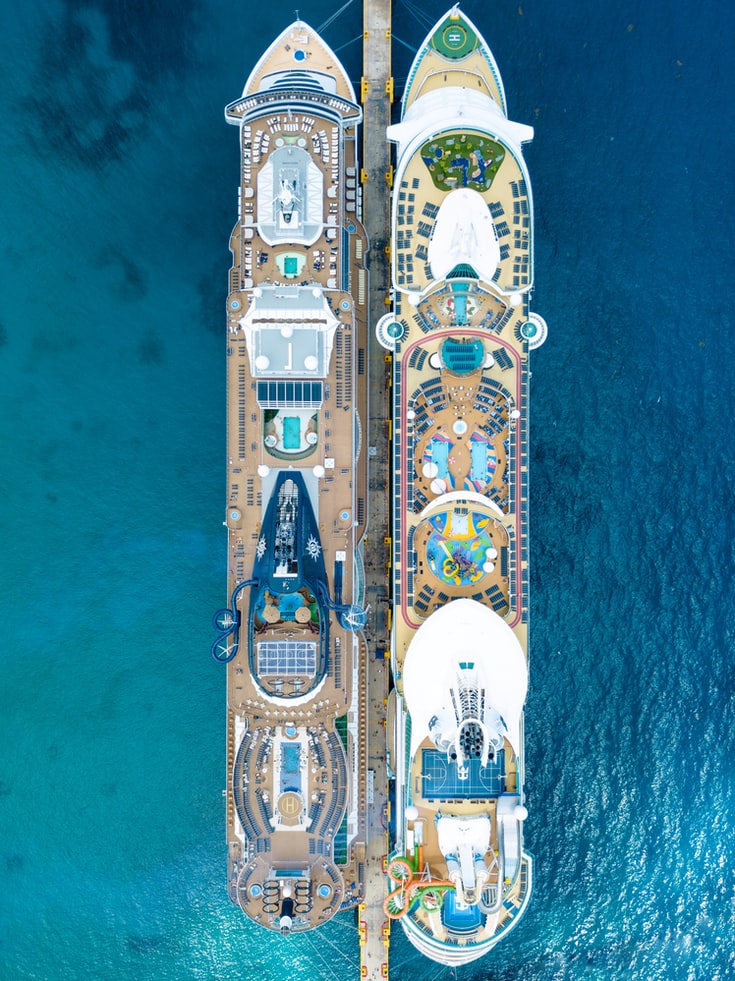 6. Understand Available Discounts
First check for special offers around the holidays or during weekends. Some lines offer special pricing around holiday weekends, such as Labor Day, Memorial Day and Black Friday.
Group sailings are also a good way to economize. They may include additional perks beyond a lower cruise price, such as included or discounted airfare; privileged access tours, such as visits to renowned wineries hosted by master sommeliers; special themes (like a culinary- or history-focused voyage); and exclusive meals, wine tastings or lectures by notable historians. Others, on the contrary, may reward you for traveling on your own e.g. not charge single supplements.
7. Turn to Travel Agent
One big reason for this is that cruise-selling travel agents often have access to lower bulk fares for sailings that are not available to the general public. Big travel agencies will block out large chunks of cabins on ships soon after they open for booking to lock in such group fares, then sell them over the coming months.
In addition to lower fares, cruise travel agents also sometimes throw in extra perks like onboard credit or amenities when you book through them.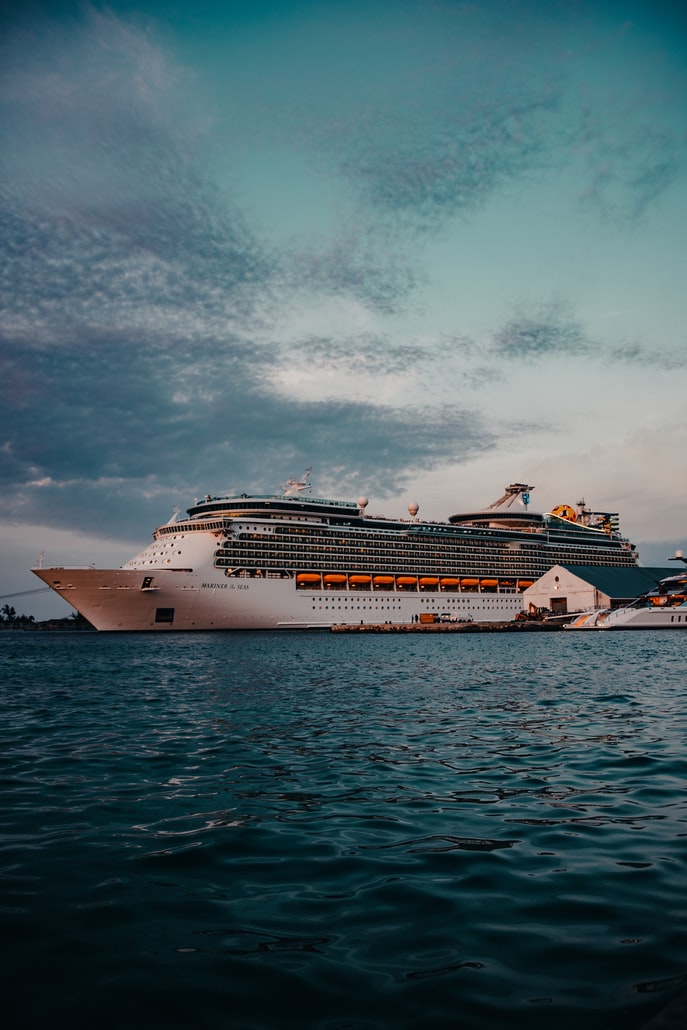 Did we change your mind about cruises? Do you now feel like booking a cruise for yourself or your family is the next thing on the agenda? Go on and use our tips to save more!